Glikr Machinery compaction wheels are designed for use on excavators, backhoes and skid steers for compacting soil in trenches and embankments. They work faster and more efficiently than vibratory compaction plates and cause less wear and tear on the machine and operator.
Their smooth operation provides safety when working near pipes, pipelines and foundations. They are also more likely to prevent soil bridging from occurring as the compaction wheels compact the soil from the bottom up, breaking up the soil and filling voids in the soil as it rotates. They also provide the same level of compaction, regardless of the speed of the application. The mixing and kneading operation of the wheels helps distribute soil moisture and provides a uniform soil consistency for better compaction.
Applications:

Compaction of clay, gravel and asphalt concrete in pavement, foundation, backfilling and slope etc; designed for narrow space operation.
Features:
• Simple structure, sturdy and durable
• Maintenance-free thanks to the lubricated sealing system
• Easy to install and operate, cost effective
CNC MILLING: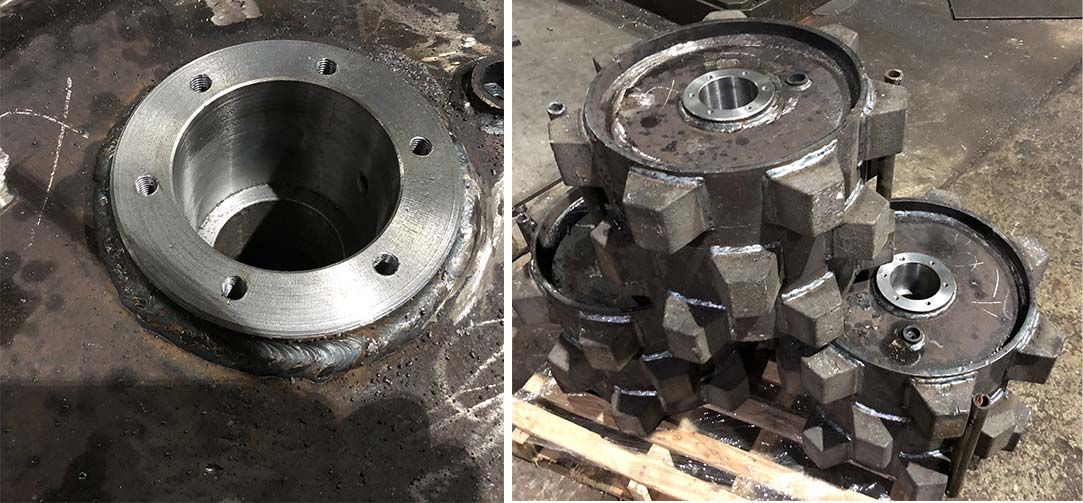 Fully Greased after products finished: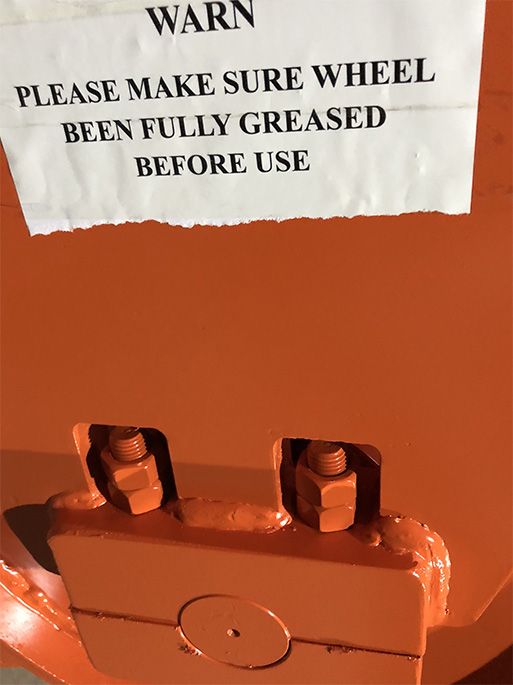 Please leave your information and we will contact you as soon as possible.